Regular price
$149.99 CAD
Regular price
Sale price
$149.99 CAD
Unit price
per
Sale
Sold out
Enhance your beauty with our Jen Blonde Fringe Wig. Easy to wear straight 100% Human Hair Wig with fringe to cover face blemishes or go make-up-free. This Beautiful Fringe Wig is constructed without a lace closure and comes with clips, an adjustable strap inside, and extra elastic straps that can be added for security. The Beautiful Blonde Fringe Wig can be parted in 2 ways (front or side) and styled as desired. Take care of your Blonde Fringe Wig like your own natural hair. Kindly use the length chart to decide what length is best for you.
The headband is extra (Check here to purchase one)
Share
View full details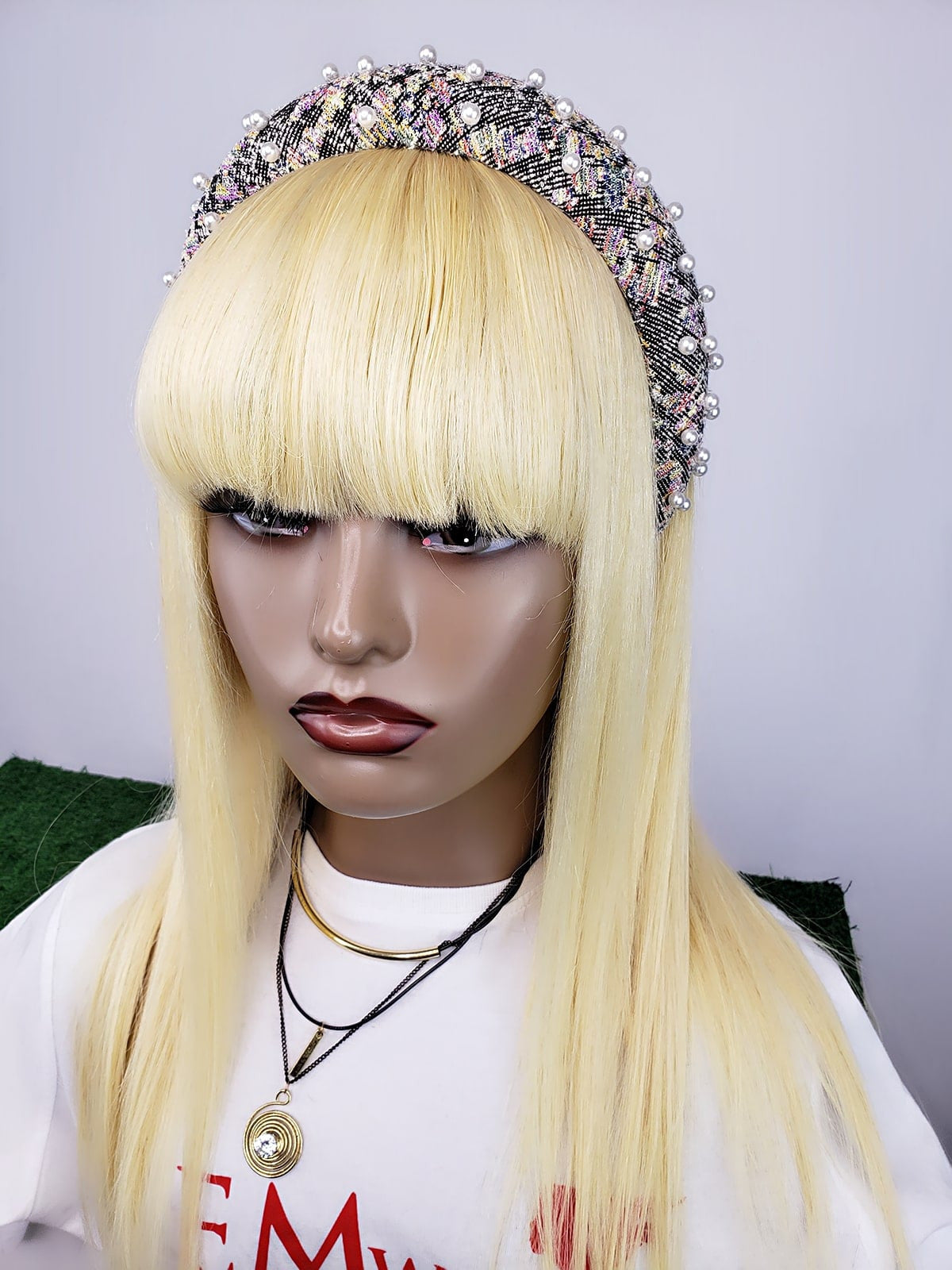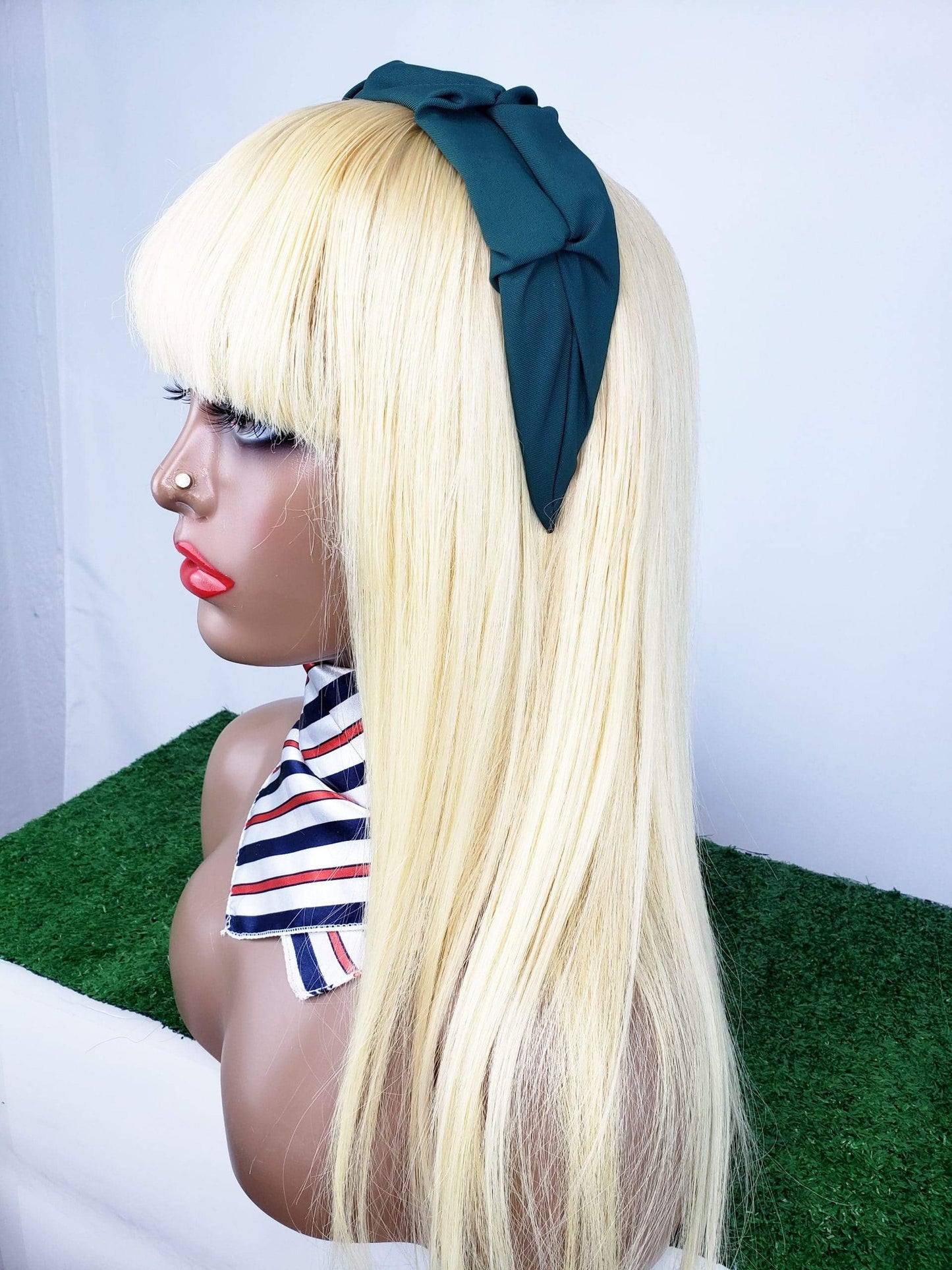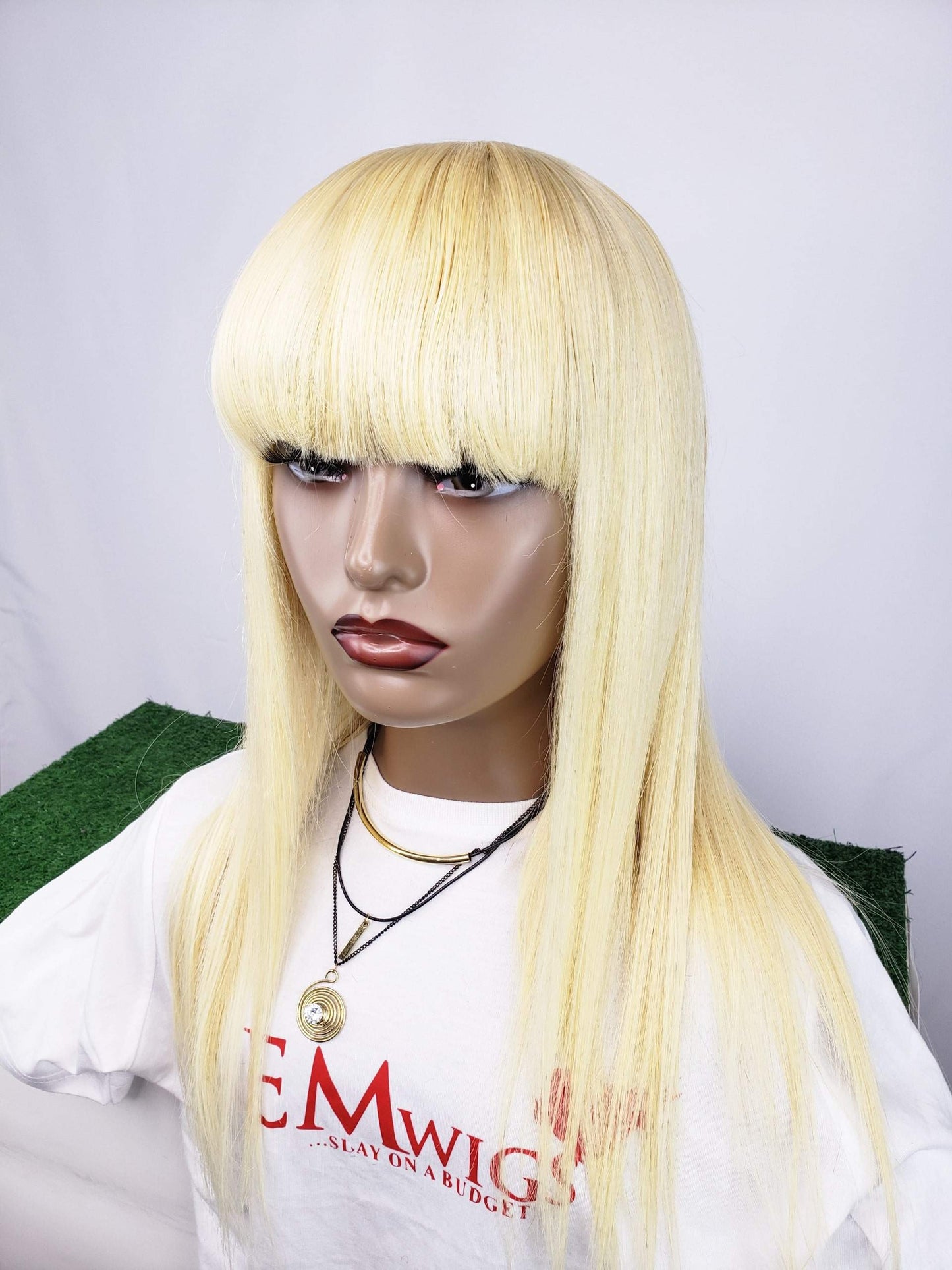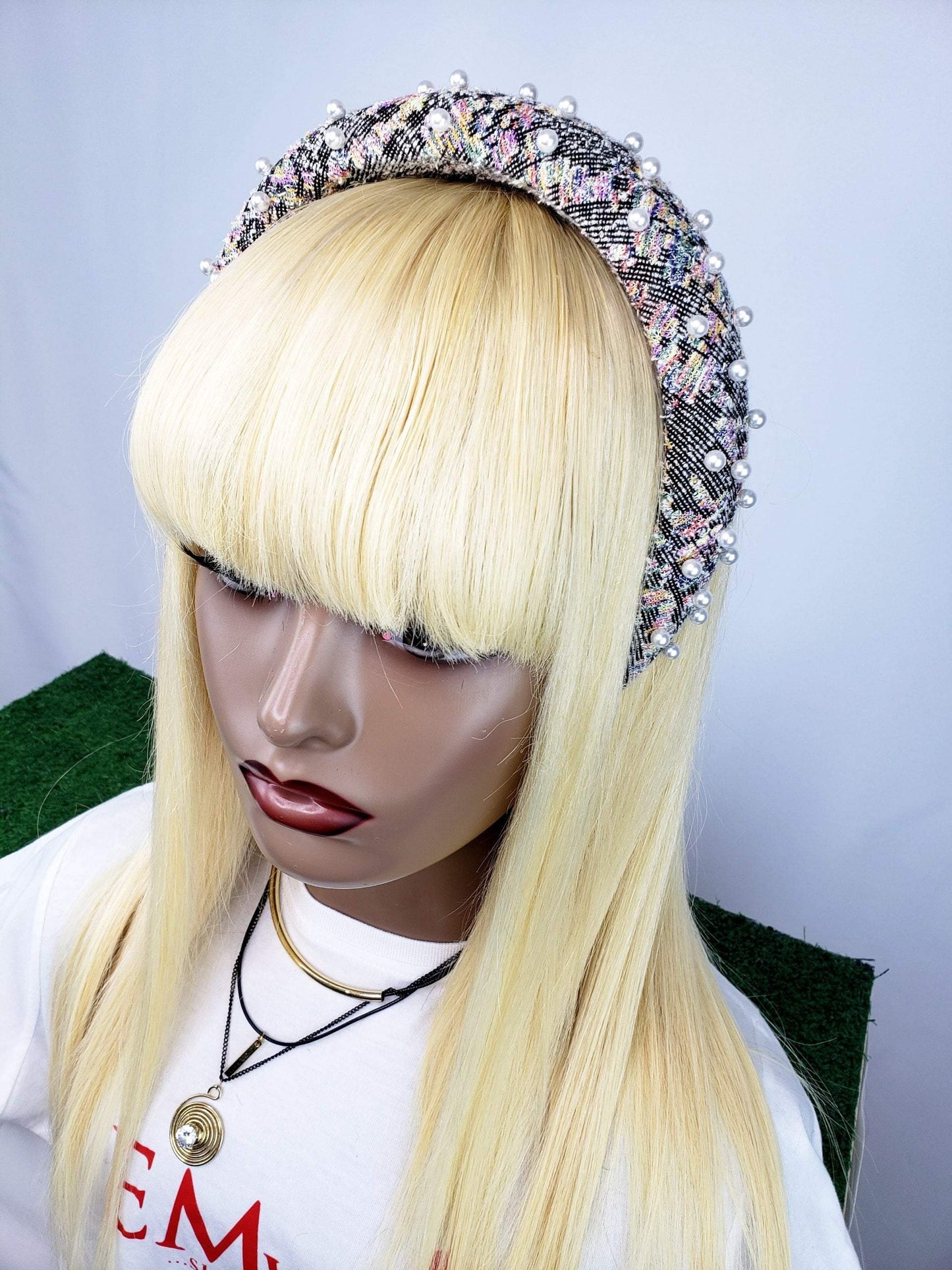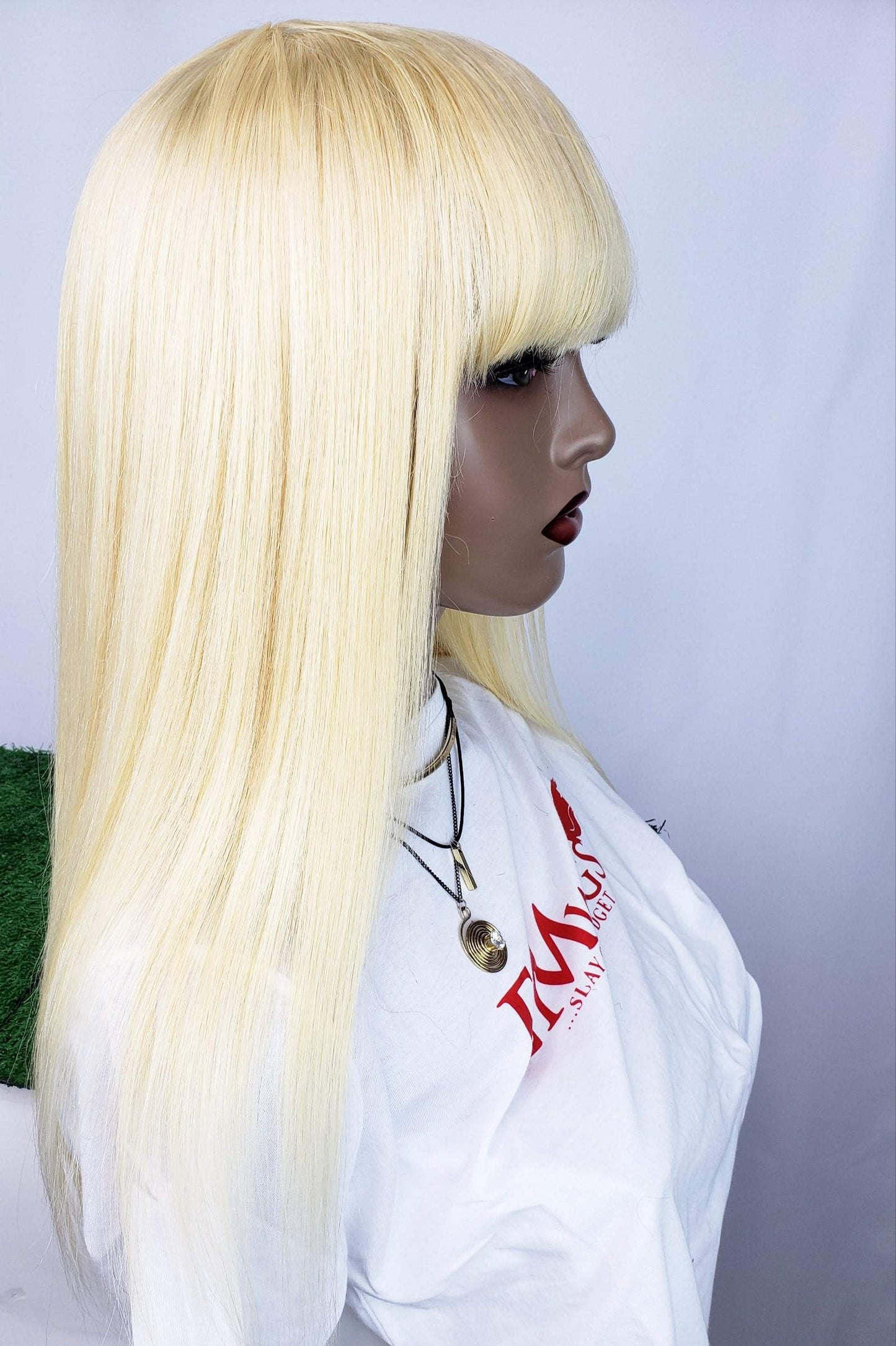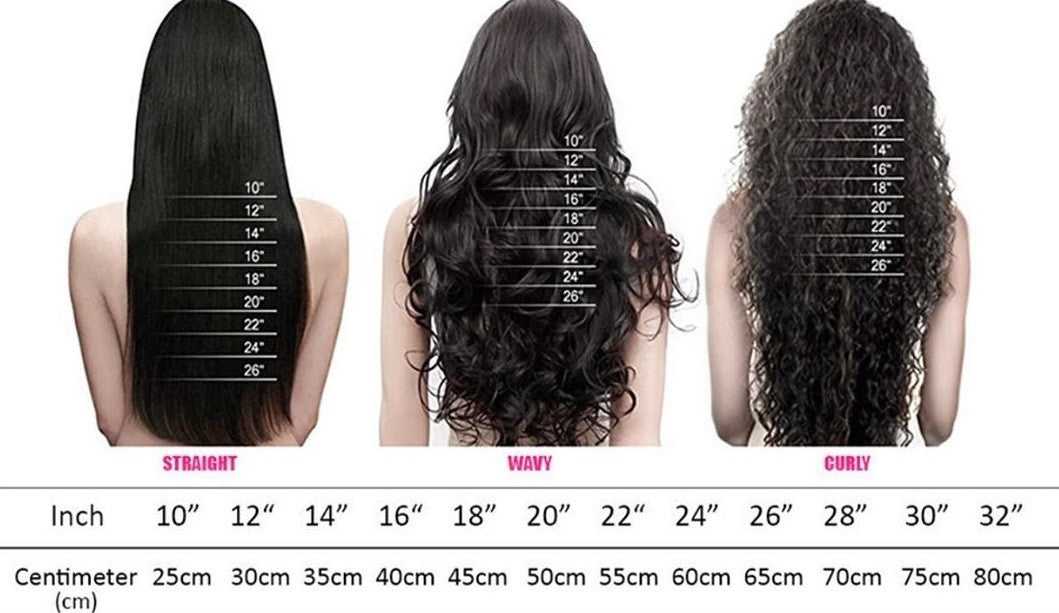 Let customers speak for us
Love it
Thanks for your prompt service
Wig cap (2pc)
Funmi deep curly wig
Em wigs are the very best I have seen. Excellent quality, you get exactly what you ordered and even much more goodies. I order my wigs only from here because quality, durability and restyling is guaranteed and trusted. Wigs from EM can last you over 5yrs if well cared for . I recommend Em wigs to anyone who is highly courteous and passionate about what they put on their head. Your crown deserves the best guys, don't think twice, just go for it and thank me later
EM Wigs
Thanks for being fast and responsive
Chioma water waves closure wig
Pixie cut wig
Great customer experience! Always willing and ready to answer your questions. The product is suberb- the best and affordable. If you are looking for the best hair products and great customer service experience...don't look too far because they are right here!!
EM Wigs
I have been looking for a good U Part wig when I came across a post on IG . This wig is the bomb !!what you see is what you get ! I have no regrets . The wig is very beautiful and soft. Thank you Em wigs. I love my wig!
U-part kinky straight wig
I love my wig storage bags. Got 3 of them and I am happy so far. They are so easy to use and help keep my wigs well-maintained. They also come in a variety of colours which I also like.
EM Wigs
I really love the wigs I got from here, especially the curly ones. Totally worth the investment and I highly recommend. You get the quality you are looking for at an affordable price. And did I mention how quickly the product gets to you? They have amazing hair accessories as well.
EM Wigs
I love the bags! So practical, affordable and easy to use. Great colour choices as well. I highly recommend them.
Wig storage bag
My favourite hairpiece so far!
Josie kinky curly wig
Funmi deep curly wig
I love love the texture and size of this Afro wig. I was very skeptic about it, because I've bought from other stores before and what I ordered was not what I got.
But after I got so fortunate to stumble on this store on Instagram, my wig game has improved.
It's full, soft like baby hair and sold at a jackpot price.
Thanks for making beauty affordable for me.
Afro texture wig
I was super pleasantly surprised when I got my wig. I did not know what to expect. I am bald and sometime, I want to wear wig without the hassle of styling and placement.
This is God sent creation through man. The wig is perfect for my big head and not tight. The hair feels so amazing to touch. The band designs!! so stylish and trendy!!!
I can go on and on.
I definitely will be getting all collections and more headband wigs this store has to offer.
Thanks for helping a baldie change daily like a stylish chameleon at a very affordable price.
Black afro headband wig
The wax is really good and I'm satisfied with my purchase
Luxe styling wax stick